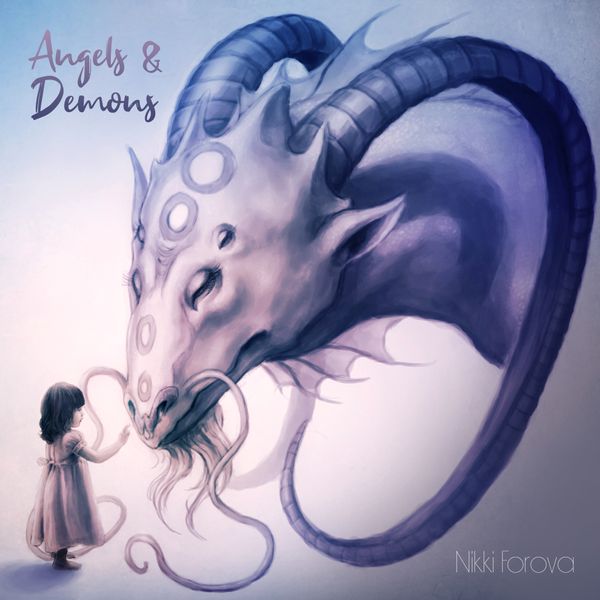 Years ago things fell apart. Today I'm stronger and more empathetic cause of it. 

Listen on your favorite radio: Angels and Demons
Life takes us down at times. New understanding grows from the ashes of our destroyed paradigms, concepts of self and the world around us. This is how we get Empathy.
Look the monsters in the eyes and give them Love.  You are not alone in your journey. 
Jojoes Art made this artwork and went through a dark journey of coming out.