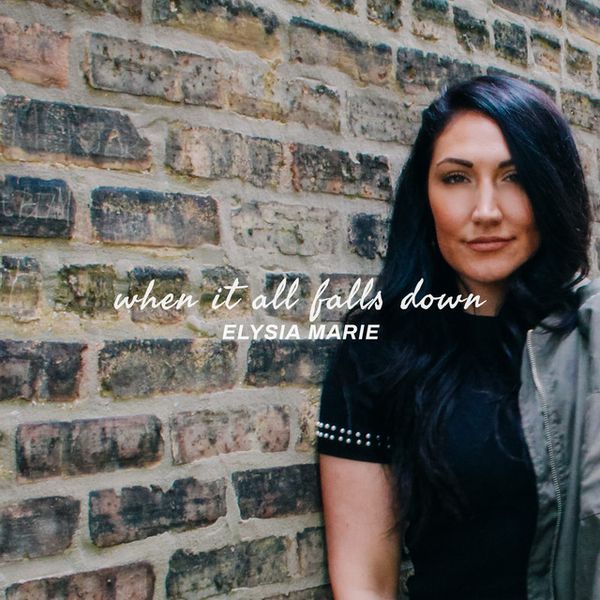 When It All Falls Down is Out Now!  
I produced and composed music for a powerful singer-songwriter - Elysia Marie! 
Elysia Maria's voice reaches to the farthest corners of your heart. She has got powerful stories to tell! Together, out of her stories and feelings, we wrote five songs talking about love and loss, loneliness, finding strength, faith in God, her friend fighting cancer, nurturing hope in the face of struggle.  
Listen on your favourite music streaming service: When It All Falls Down