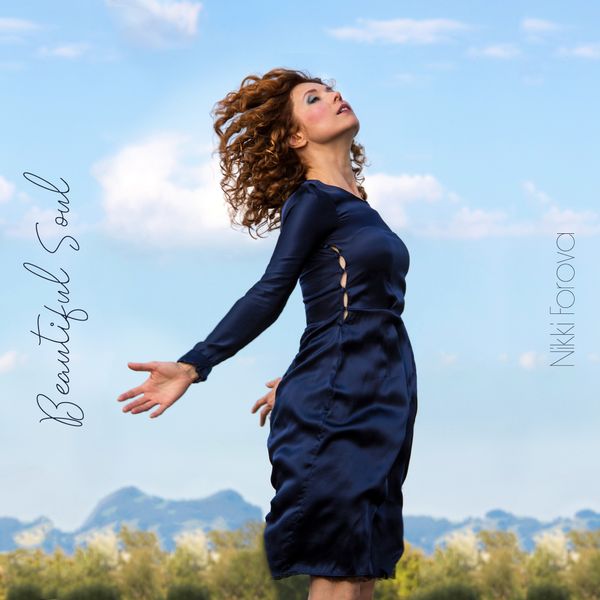 Last week, I released a song, Beautiful Soul, dedicated to our personal heroes.
In my life it is someone who continues to make a big difference, paints with colors in the dark and takes a flight despite the storm. She is a beautiful soul who has infused laughter and joy into me, sewn the light, nurtured confidence and love for life in me - my beloved mother.
Women all over the world make a huge difference - they journey through this life with faith, sharing love in the face of difficulties, spreading beautiful and strong energy around them.   
LISTEN on your favorite radio streaming service:  Beautiful Soul