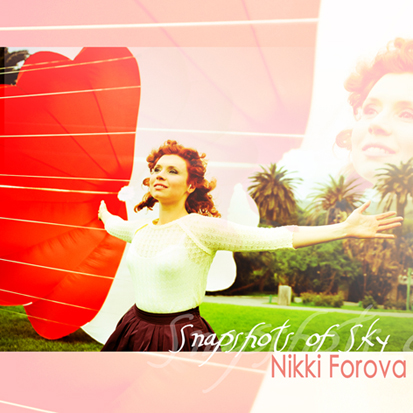 Snapshots of Sky
is a new baby that just popped out into the world. It's a love story of two real people who went through a rough journey to find each other and then to understand that they belong together like no other.

"And if the red, red sun
Sets the earth on fire,
I'll take a plane to meet you,
We'll dine in the light,
and if they sky slips away,
and all the things are done,
our love still remains."